Not just for church meetings.
What angels are up to in our homes, schools, work and play.
"He will give His angels charge concerning you to guard you in all your ways..."

(Psalm 91:11)
There are 365 references to angels in Scripture.

These stories are written as examples for us (1 Cor. 10:11).

The Bible is meant to be lived!
Want to meet Jesus and His company of Heaven?
Experience our Seers Lab and the visionary prayer meditation "Angel Introductions" free: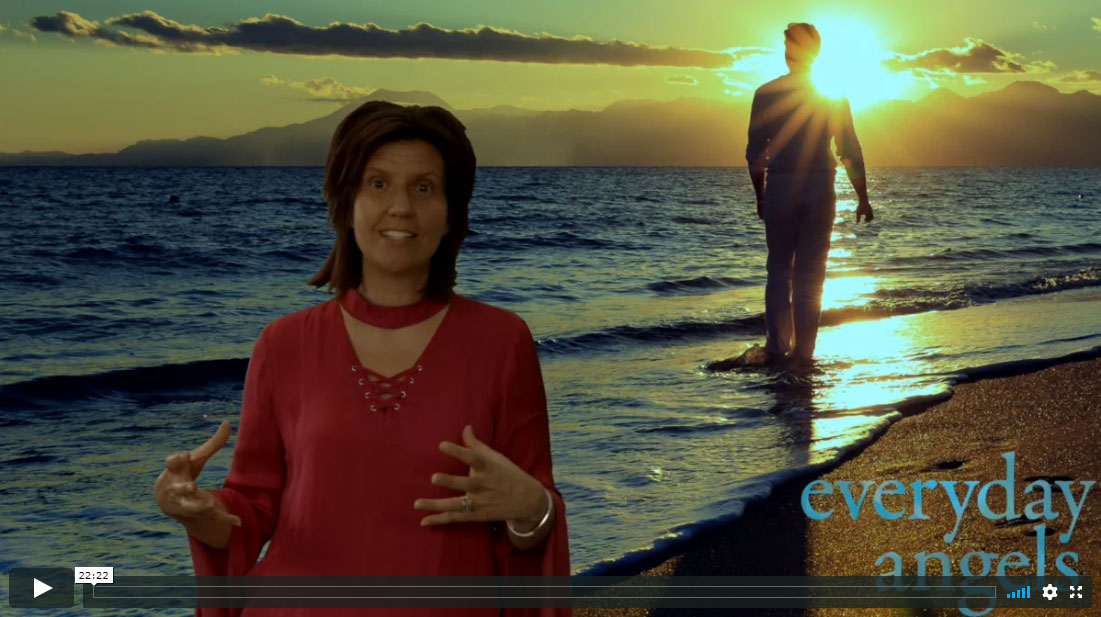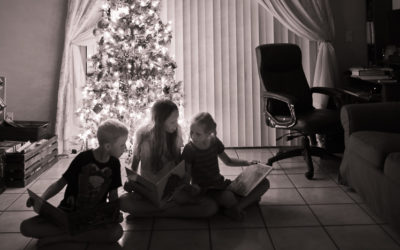 What can we learn from Zacharias, Mary, and the shepherds?