Leo and I just returned from Asia and had an amazing time. Thank you so much for your prayers… God answered!
To begin, we had an anointed time of video recording with Good TV. Four episodes on Hearing God's Voice were filmed and will be released in June and broadcast into mainland China. We are so honored to help these courageous believers experience greater intimacy with their heavenly Father!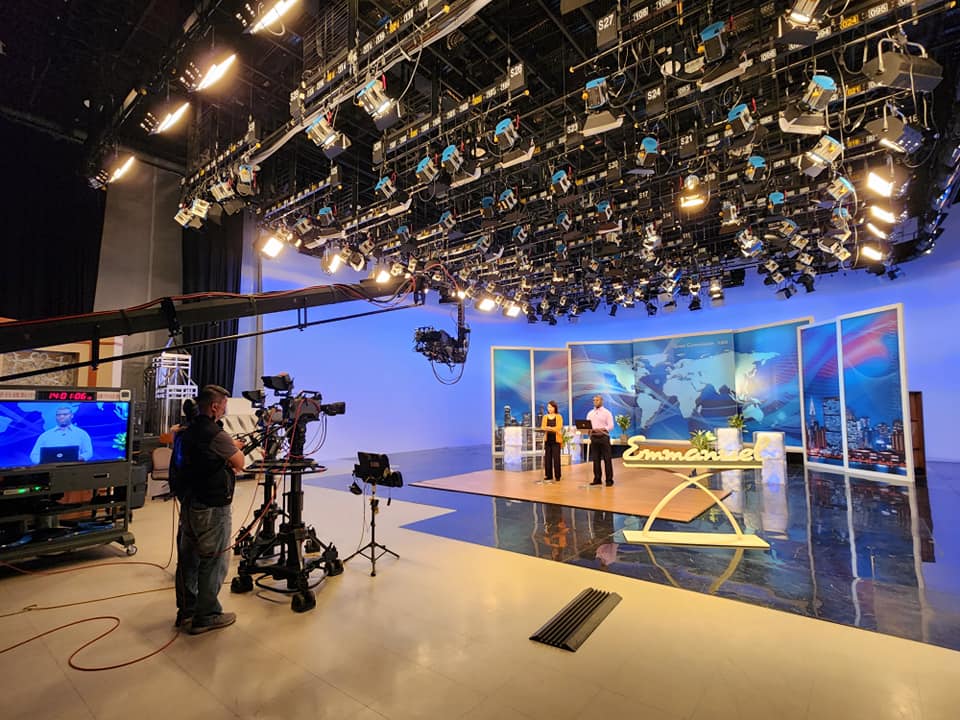 Leo and I then taught up to three times a day at Singing Waters School of Ministry, covering dream interpretation, angelic encounter, vision and two-way journaling. The students were hungry and after the teaching sessions, everyone would line up for personal prophetic prayer ministry through a translator as well.
It was wonderful hearing testimonies of students beginning to remember their dreams and make sense of God's messages through them. There were also beautiful stories of meeting Jesus in our activation times and Him introducing the guardian angels who have been serving Father by protecting them. This really built everyone's faith and brought so much comfort, confidence and peace!
After that week of training, we had a conference at Rehoboth Church that was open for anyone to attend, and I also ministered in their Sunday morning service. The hosts organized book signings as well, since Hearing God Through Your Dreams has been translated into Mandarin, and that was fun too! We posted some pictures of these events on our Glory Waves Facebook page here and here.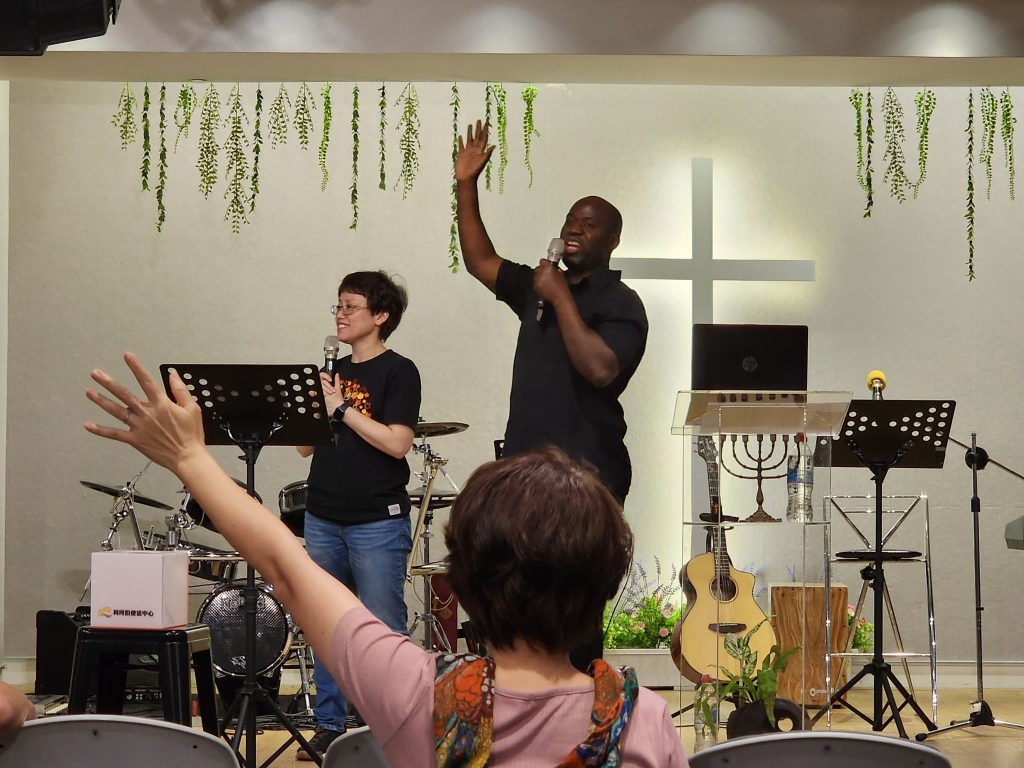 As a bonus blessing, after our time in Taiwan we were able to visit South Korea! There we attended services at Yoido Full Gospel Church in Seoul. This is the church Dr. Cho founded and is the largest in the world with almost a million members. The atmosphere was powerful, and we so enjoyed the spirit of the people and that place. We imparted to our Asian brothers and sisters in Taiwan, and then we received an impartation from the ministry in South Korea. Full circle! That is Kingdom.
You were a huge part of all that took place, and we are so grateful for your love and intercessory support. You were with us in spirit! And if you would also like to partner with Glory Waves Ministries through your financial giving, you're welcome to do that here as well.
God is on the move in Asia, and around the world, and it is so exciting to partner with Him and with you in His purposes and plan. Thank you so much, and every blessing to you!
Read more about quantum physics here!