Brand New Seminars Coast to Coast
I'm excited to announce two new workshops available this summer! Many of you have been asking for biblical teaching on engaging the angelic realm and practical training on how to do so. Our next book, Everyday Angels, is releasing late August and will answer ALL your questions, and we will have advance copies available at these events!
"Are not all angels ministering spirits sent to serve those who will inherit salvation?" (Heb. 1:14)
Be one of the first to experience this message in our Everyday Angels Workshop being held this August in New York and September in Indiana. Learn how to increase your awareness of the angelic so you can work together with God's ministering spirits every day. Discover how readily accessible this supernatural lifestyle really is!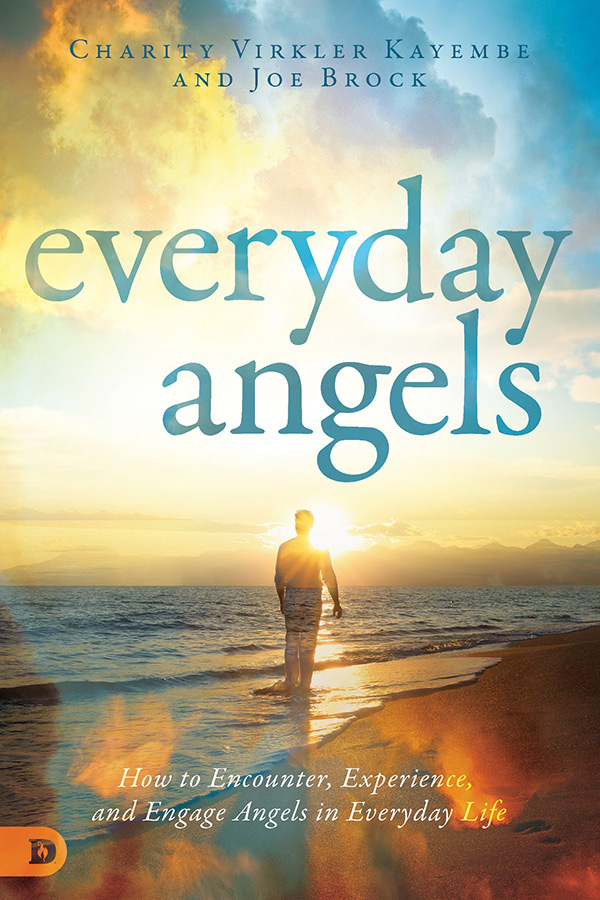 Everyday Angels will show you…
God's design and purpose for angels and the vital roles they play in the spiritual landscape.
The supernatural activity of angels throughout Scripture, from Genesis to Revelation, and how you can receive this same angelic assistance.
The personalities and diversity of angels that God created as relational beings.
Angels are your joint warriors and members of God's end-time army intended to position you for victory, miracles, and divine intervention.
During this workshop we will answer these questions, and many more, biblically and authoritatively:
Doesn't interacting with angels detract from our relationship with Jesus?
Why do we need angels if we have the Holy Spirit in us, on us, and with us?
What about worshiping angels? And satan as an angel of light? Aren't we going to get deceived?
Discover 15 ways Scripture reveals angels minister to us, and how we can partner with them to bring heaven to earth.
Open your spiritual eyes to the amazing unseen world of angels, and start experiencing them today!
SpiritSpa Retreat
I'm honored my friend Joshua Mills wrote the Foreword to Everyday Angels, and I'm also blessed he invited me to teach at his SpiritSpa Retreat in Palm Springs, California! It's going to be an incredible time together with anointed worship from Steve Swanson, sessions with Joshua on becoming spiritually unblocked and living the God life, and training on both dream interpretation as well as Emotional Freedom Techniques (EFT tapping).
Dream work and EFT are complementary tools and gifts from God to release His healing, grace and glory into our lives. This is the first time I've had the opportunity to share both messages in one synergistic presentation and we can't wait to see all Holy Spirit will do during our time together.
The SpiritSpa Retreat is designed to provide wellness ministry for spirit, soul and body. Rest, refresh and rejuvenate in the atmosphere of heaven on earth!
Find out more about these workshops and other upcoming events in Maryland and Pennsylvania on our website. Journeying into the sacred supernatural is a glory-filled adventure that is even better when shared together. We would love to have you join us and hope to see you in person this summer!