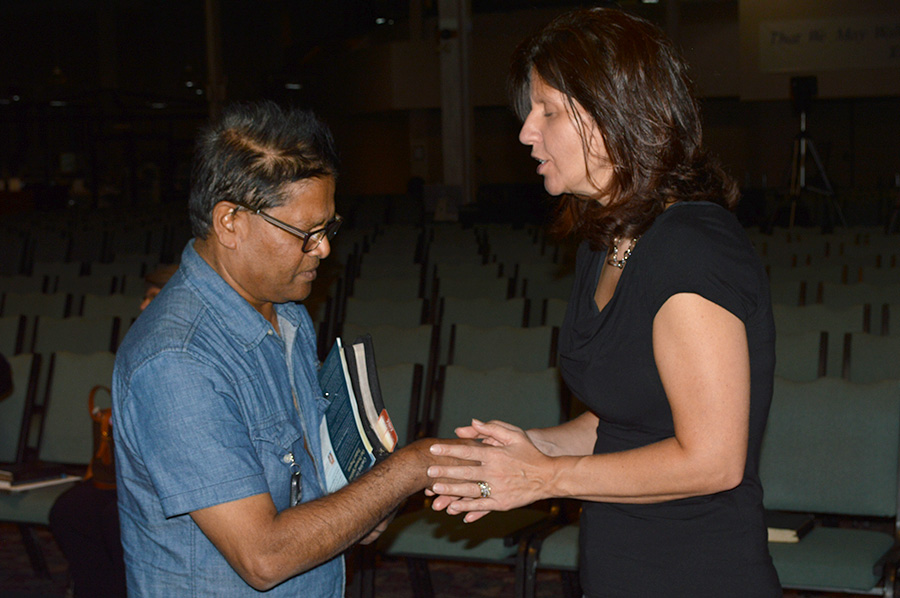 Donate to your favorite Charity!
We invite you to be part of what God is doing through Glory Waves with your prayers and financial support.
Glory Waves is a 501c3 ministry and your contributions are tax-deductible. You are welcome to mail your check to 3792 Broadway St., Buffalo, NY 14227 or give online below.
We appreciate you joining with us in building the Kingdom and pray that the Lord will continue to increase you and enlarge your harvest – financially, spiritually and in every way.
Thank you for partnering with us, and every blessing to you!