Emotional Freedom Technique
Scripture tells us that we comfort others with the comfort we ourselves have received.
Emotional Freedom Techniques,
EFT, is a God-created physiological technique that allows us to experience liberty and choice about our feelings and how we experience them.
It involves
tapping gently on acupressure points of the face and upper body.
This tapping
can release pent up emotional stress, via the neurological system, of daily and long-term events and memories.
Learn how
to experience emotional freedom by tapping into God's peace and joy today!
<script src="//static.leadpages.net/leadboxes/current/embed.js" async defer></script> <button data-leadbox-popup="145409873f72a2:1012c2f6a346dc" data-leadbox-domain="communionwithgod.lpages.co" style="background: rgb(46, 176, 91);border-color: rgb(46, 176, 91);border-radius: 5px;color: #FFFFFF;display: inline-block;vertical-align: middle;padding: 16px 32px;min-width: 192px;border: 1px solid rgb(46, 176, 91);font-size: 1rem;font-family: Helvetica, Arial, sans-serif;text-align: center;outline: 0;line-height: 1;cursor: pointer;-webkit-transition: background 0.3s, color 0.3s, border 0.3s;transition: background 0.3s, color 0.3s, border 0.3s; box-shadow: 0px 2px 5px rgba(0, 0, 0, 0.6);">New to EFT? Start Here</button>
<svg id="curveUpColor" xmlns="http://www.w3.org/2000/svg" version="1.1" width="100%" height="100" style="position:absolute; padding-bottom:o; margin-bottom:0; fill: #ECC7BF; stroke: #ECC7BF; bottom:0px;" viewBox="0 0 100 100" preserveAspectRatio="none"><path d="M0 100 C 20 0 50 0 100 100 Z"></path></svg>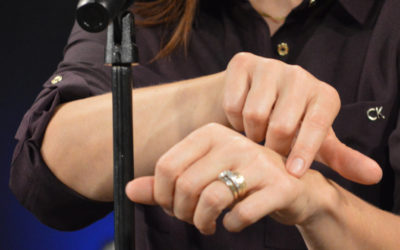 Learn how to quiet down out of your head and into your heart.