The science of heaven invading earth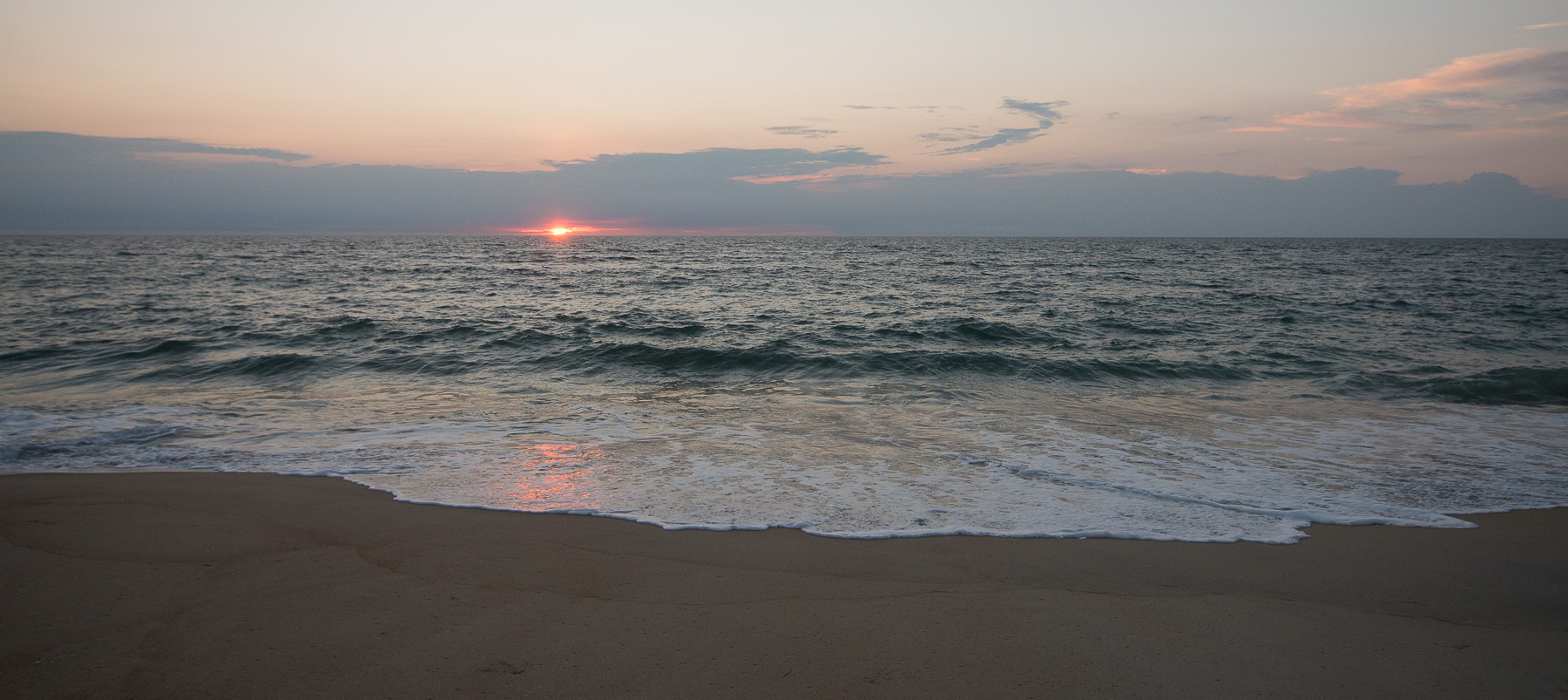 The Observer Effect principle in quantum physics dynamically correlates with our supernatural walk in the Spirit.
Holy Spirit's baptism empowers us to be observers (Acts 1:5,8).
Observation causes transformation (2 Cor. 3:18)
By observing God's promises we collapse His blessing and glory into our lives, bringing heaven to earth.
Jesus escaped the Matrix, and He showed us how to break free too.
How the supernatural world infuses and permeates our natural world.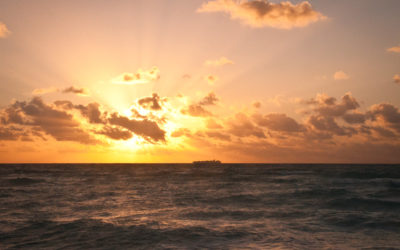 Time? God is outside of it.