Welcome to Glory Waves! My name is Charity Virkler Kayembe and I'm so glad that you are here. I wanted to introduce myself and would love to
hear from you
too!
Where I've been…
I'm a big fan of Bill Johnson, Phil Mason, and my parents, Mark and Patti Virkler's writing. I've worked with my family in ministry for the past 20 years. Somewhere in there I also earned my Masters of Divinity and Doctorate in Biblical Studies from Christian Leadership University. Now, I'm one of the professors of grad students at CLU.
I love missions and have traveled to over 60 nations on six continents. I always thought I'd end up living overseas, but instead God brought Africa to me! My husband Leo grew up in Zambia and came to the States to study engineering at university. We met at church, had a beautiful garden wedding the next summer, and have been living happily ever after in upstate New York ever since.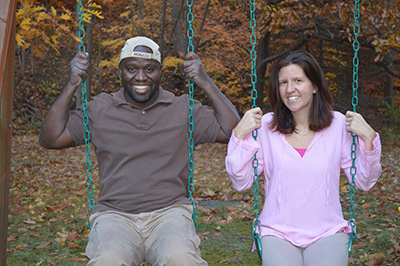 Where I am now…
I enjoy the company of heaven, doing life together with Jesus and His holy angels through visions by day, and living into the kingdom of God through my dreams, my visions of the night. We are created in God's image, and He is Spirit (Jn. 4:24). So we, too, were made for the supernatural. We were created to live into the spirit realm and live out of it.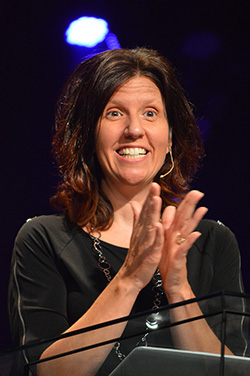 Where I'm going…
My favorite thing is living into heaven here and now. My second favorite thing is sharing those revelatory encounters with others. I've co-written three books and am excited about the fourth one coming out August 2018. Teaching others how to walk by the Spirit in their everyday lives is my passion. If you would like me to speak at your church, conference or event, I'd love to join you.  
Most of all, I created this site to share some of my experiences in the sacred spirit world and I invite you to share yours as well. It's an unfolding adventure deeper into the heart of God and Love Himself. I write about what I see in the supernatural realm and what Holy Spirit is teaching me through Scripture, usually sharing a blog a couple times a month. If you'd like to stay connected, you're welcome to sign up for it here.
Thanks again for stopping by… and every blessing on your journey!