We love hearing about your dream testimonies and angel experiences! Feel free to share your supernatural stories or contact us if you are interested in hosting Charity at your church or event.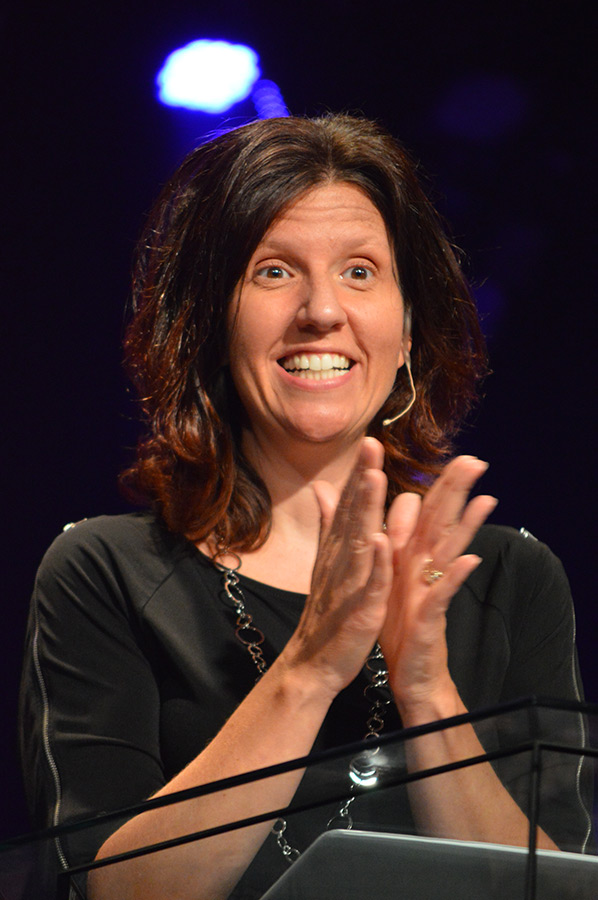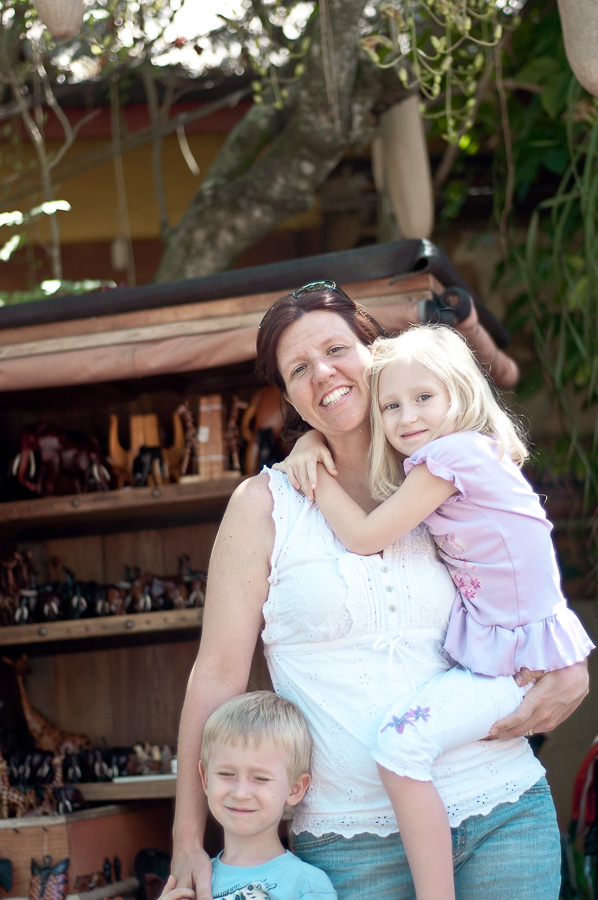 Donate to your favorite Charity!
If Glory Waves has blessed you and you would like to partner with us, we are grateful for your support!
More than anything, we request your prayers for God's continued anointing, favor and grace to rest upon His ministry and accomplish His vision through us.
If you are led to sow financial support as well as your prayers, we are honored to steward your gift well. We are strong supporters of missions and are blessed to finance ministry trips and train missionaries, as well as provide our resources to those in developing nations below cost and free of charge.
We appreciate you joining with us in building the Kingdom and pray that the Lord will continue to increase you and enlarge your harvest – financially, spiritually and in every way.
Glory Waves is a 501c3 ministry and your contributions are tax-deductible. You are welcome to mail your gift to 3792 Broadway St., Buffalo, NY 14227 or give online below.
Thank you so much for your love and support, and every blessing to you!
Donate Now!