Since we live by the Spirit, let us also walk by the Spirit (Gal. 5:25).
Blogs on how doing life together with God looks to me.
Want to get new blogs sent directly to your inbox?
Subscribe here!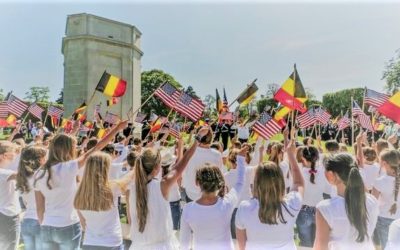 We're headed to Europe and would love your prayers as we minister overseas!