Want to hear Charity in person?
We have conducted more than 100 training workshops in 14 countries and you are invited to join us at one of these life-changing events!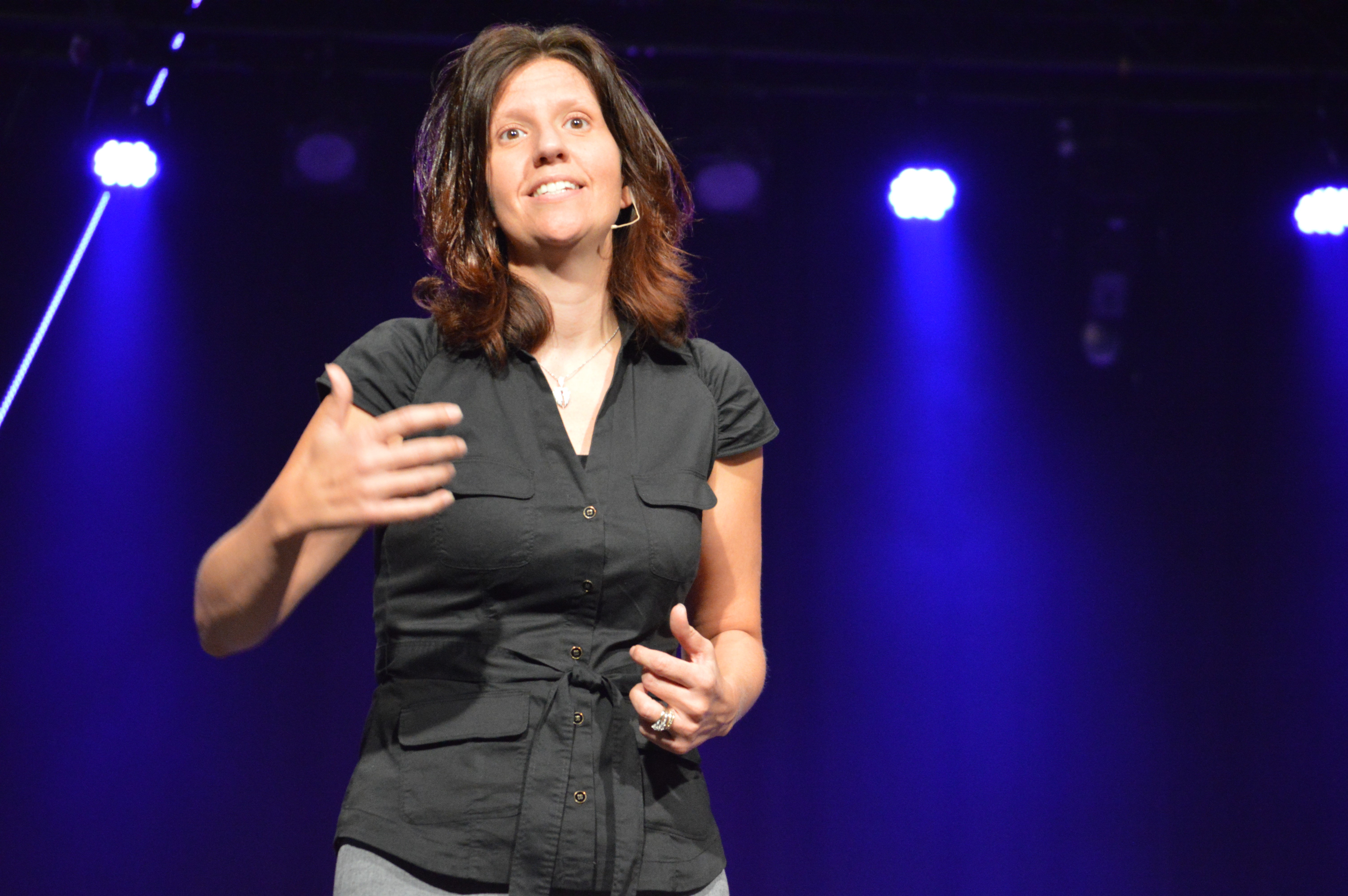 Biblical Training on the Sacred Supernatural with Dr. Charity Kayembe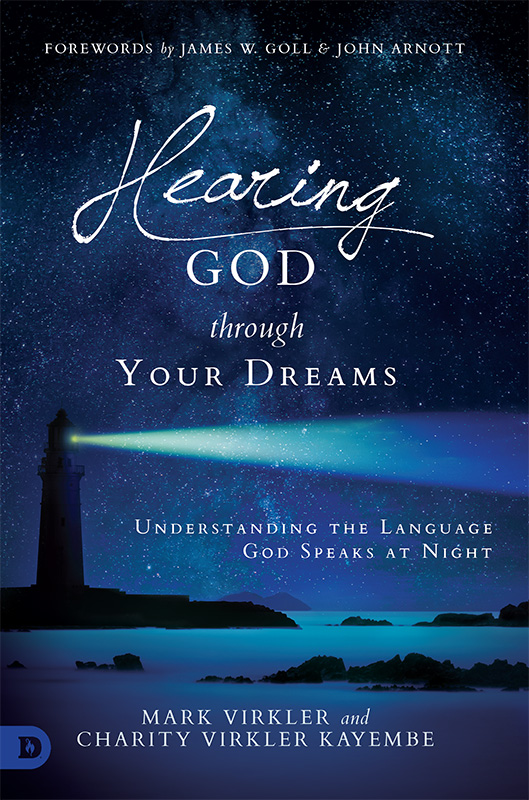 Hearing God Through Your Dreams Workshop
Learn how to hear from Heaven for wisdom, revelation, guidance and comfort. Charity has been listening to the Lord through her dreams for most of her life and Holy Spirit has given her some exciting and unique revelations about what He wants to do in our lives through our dreams.
Everywhere Charity ministers people consistently say how easy she's made dream interpretation, and those who didn't remember their dreams started recalling them and receiving God's revelation through them. The dreamer is the best interpretation expert of their own dreams and participants love feeling equipped and empowered to effectively translate the picture language God speaks to them at night, every single night.
"God speaks again and again, though people do not recognize it. He speaks in dreams, in visions of the night, when deep sleep falls on people as they lie in their beds. He whispers in their ears…"
(Job 33:14-16 NLT)

Fascinating topics you will be exploring…
Why you, the dreamer, are the most qualified interpretation expert of your dreams
How interpretation is not a special gift bestowed on a few; it's a skill anyone can learn
How quantum physics correlates with dream work and our spiritual walk
Why dreams aren't weird, we just need to learn the language they're speaking
How God gives creative solutions, strategies and inventions in our dreams
The prophetic nature of children's dreams and how to understand their unique symbolism
The potential blessing of nightmares and recurring dreams, how God speaks through them, and what to do about them
Endorsements:
"So far the simplest teaching I have ever heard on dreams – and possibly some of the most profound – is coming from Charity Kayembe."
– Shawn Bolz, Bestselling Author
"Charity picks up where I leave off and my ceiling has become her floor! I trust you will be impacted, educated and inspired by this next generation revelatory voice!"
– Dr. James W. Goll, Author of Dream Language
"The best teaching I have ever seen on interpreting dreams. Team Virkler has made dream interpretation easy. No more 'pizza dreams.' Only messages from God!"
– Sid Roth, Host of "It's Supernatural!"
You will never look at your dreams the same way again!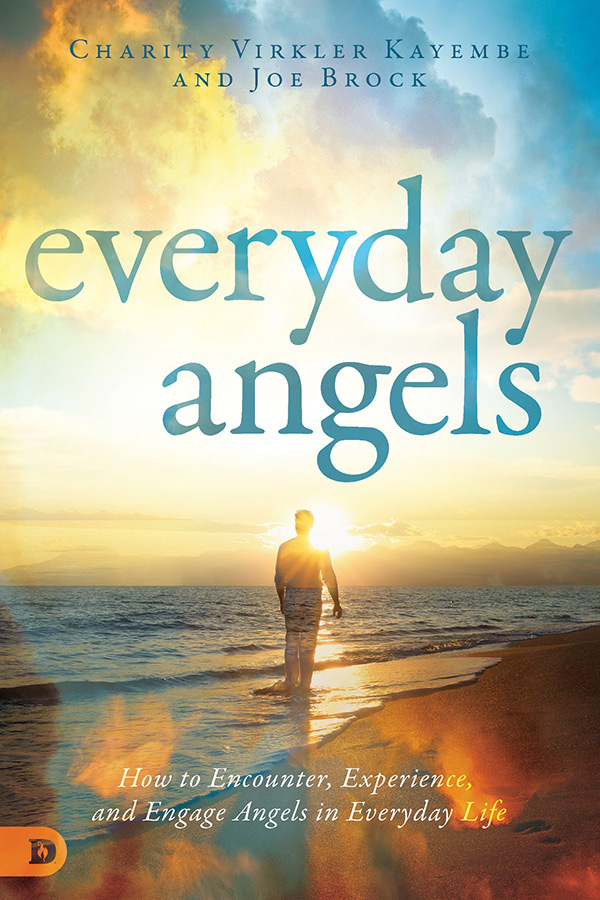 Everyday Angels Workshop
We guarantee you will learn more about the angelic realm than you ever thought possible and you WILL experience a new awareness of the spiritual world!
Our biblical heroes not only acted on the messages from their dreams, they also regularly interacted with the angelic realm. Charity can't wait to lead you in practical steps to make living and walking by the Spirit a natural part of your everyday life. Each principle she teaches is thoroughly grounded in Scripture, examining what the Bible reveals and modeling that. You will learn simple keys for how to see in the spirit realm and practice together. Participants safely and biblically engage angels so they are able to live more fully like Jesus, being strengthened and ministered to by His company of Heaven (Lk. 22:43; Matt. 4:11).
"Are not all angels ministering spirits sent to serve those who will inherit salvation?" (Heb. 1:14)

Life-changing principles you will discover…
Secrets of the seers and why you don't need to be one to see your angels.
The personalities and diversity of angels that God created as relational beings.
Surprising facts about angels that 365 Bible references reveal.
What Jesus taught about Holy Spirit baptism and how it empowers us to see the unseen.
15 ways Scripture teaches angels minister to us.
God's design and purpose for angels and why He wants us to partner with them.
How to open the eyes of your heart to the supernatural dimension… and MUCH more!
Endorsements:
"I love Everyday Angels!" – Dr. Patricia King
"People are often afraid of angel stories for fear of being accused of dabbling in the New Age. But Everyday Angels is not that kind of teaching. On the contrary, this is the real thing, including showing you how to have a personal friendship relationship with your angels. Can somebody shout 'Yes, Lord!'"
– Steve Shultz, Founder of The Elijah List
"Since reading Everyday Angels I've had the exciting experience of seeing angels everywhere I go. Even more exciting than that, I've learned to co-labor with them. The proof is in the fruit and I can attest to a greater sense of living in the Spirit and seeing miracles since reading this book."
– Tim Madden, YWAM Crossroads DTS Leader at University of the Nations
Open your spiritual eyes to the amazing unseen world of angels, and start experiencing them today!