Want to hear Charity in person?
We have ministered all over the world, and you're invited to join us in one of these life-changing workshops!
Biblical Training on the Sacred Supernatural with Dr. Charity Kayembe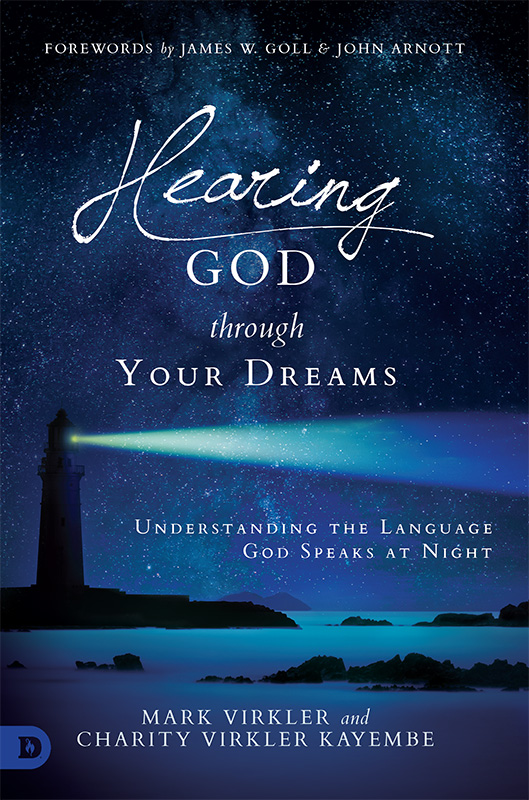 Dreams Training
Dr. Charity Kayembe shows you how to hear from Heaven every night for wisdom, revelation, guidance and comfort. Charity has been listening to the Lord through her dreams for most of her life. Holy Spirit has given her some exciting and unique revelations about what He wants to do in our lives through our dreams, and you are invited to experience this cutting-edge teaching.
"God speaks again and again, though people do not recognize it.
He speaks in dreams, in visions of the night,
when deep sleep falls on people as they lie in their beds.
He whispers in their ears…" (Job 33:14-16 NLT)
Just look at some of the fascinating topics you will be exploring
Why you, the dreamer, are the most qualified interpretation expert of your dreams
How interpretation is not a special gift bestowed on a few; it's a skill anyone can learn
How quantum physics correlates with dream work and our spiritual walk
Why dreams aren't weird, we just need to learn the language they're speaking
How God gives creative solutions, strategies and inventions in our dreams
The prophetic nature of children's dreams and how to understand their unique symbolism
The potential blessing of nightmares and recurring dreams, how God speaks through them, and what to do about them
You will never look at your dreams the same way again!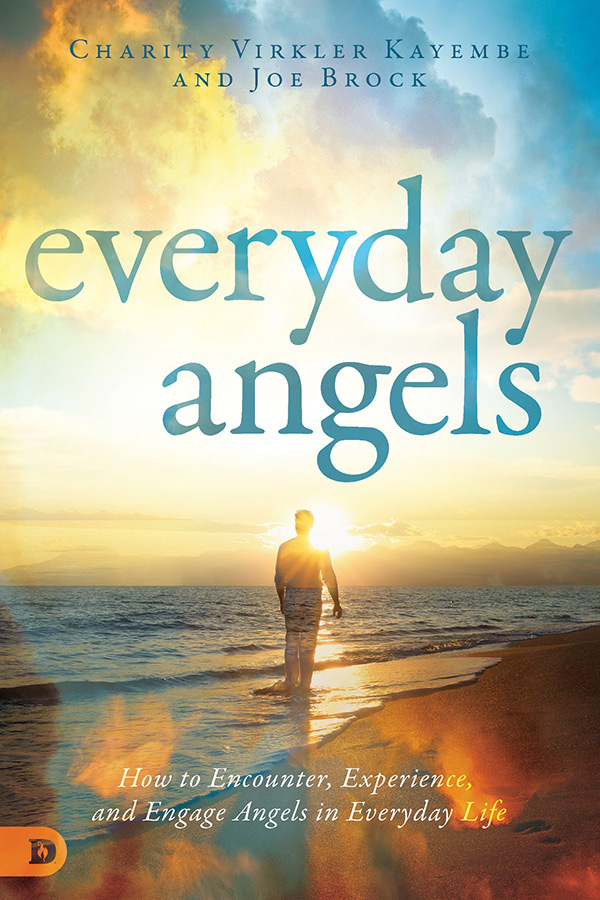 Everyday Angels Workshop
"Are not all angels ministering spirits sent to serve those who will inherit salvation?" (Heb. 1:14)
Learn how to increase your awareness of the angelic so you can work together with God's ministering spirits every day. Discover how readily accessible this supernatural lifestyle really is!
Everyday Angels will show you…
God's design and purpose for angels and the vital roles they play in the spiritual landscape.
The supernatural activity of angels throughout Scripture, from Genesis to Revelation, and how you can receive this same angelic assistance.
The personalities and diversity of angels that God created as relational beings.
Angels are your joint warriors and members of God's end-time army intended to position you for victory, miracles, and divine intervention.
During this workshop we will answer these questions, and many more, biblically and authoritatively:
Doesn't interacting with angels detract from our relationship with Jesus?
Why do we need angels if we have the Holy Spirit in us, on us, and with us?
What about worshiping angels? And satan as an angel of light? Aren't we going to get deceived?
Discover 15 ways Scripture reveals angels minister to us, and how we can partner with them to bring heaven to earth.
Open your spiritual eyes to the amazing unseen world of angels, and start experiencing them today!