Introducing a new app to help you unlock the meaning in ALL your dreams… even the crazy ones.
We are excited to announce the release of our brand-new app, Dream Keys!
Dream Keys is a powerful tool that makes dream interpretation and organization easy by teaching you how to be the expert interpreter of your own dreams.
For many months we have been working to design and build an app that would be an experience. It needed to be simple, user friendly and fun! We believe that Dream Keys will help you not only remember your dreams, but also never miss God's messages through them. We are thrilled to help you better steward prophetic revelation by equipping you to easily record and make sense of heaven's downloads while you sleep.
So what is the Dream Keys app all about?
Dream Keys strategically assists you with several important aspects of dream work: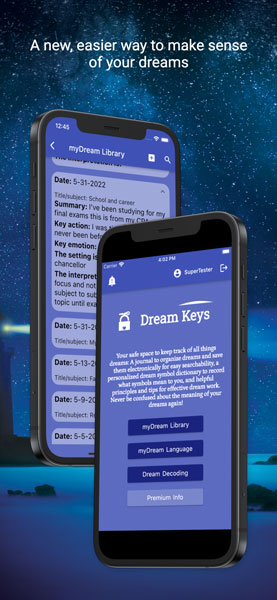 It provides a secure and organized space to record and save your dreams. This electronic diary is searchable by any key word and arranged by date and time created.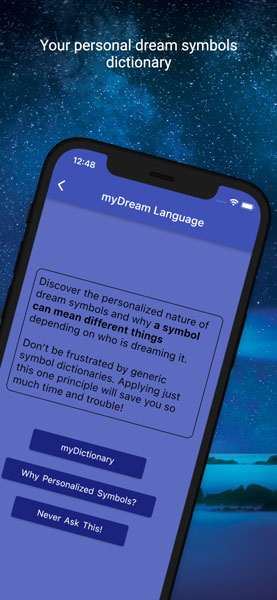 Are you tired of looking at dream symbol dictionaries that seem irrelevant to you and your dreams? Dream Keys allows you to create your very own dream symbol dictionary. We guide you on how to set up a personalized dictionary that works every time.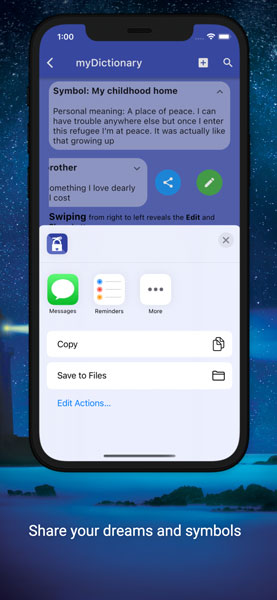 Would you like to share a dream or discuss it with your friend or small group? The app allows you to easily share your dreams and symbols in many different ways, including emailing, printing, texting, etc.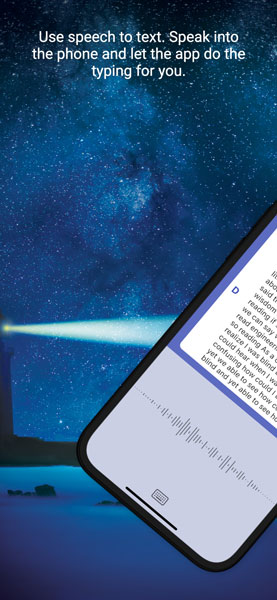 Not everyone enjoys typing up their dreams, so Dream Keys allows you to speak into your phone and let the app do the typing for you! This is an especially useful feature when you wake up in the middle of the night or don't have much time, so the dream is effortlessly transcribed for editing and interpreting later.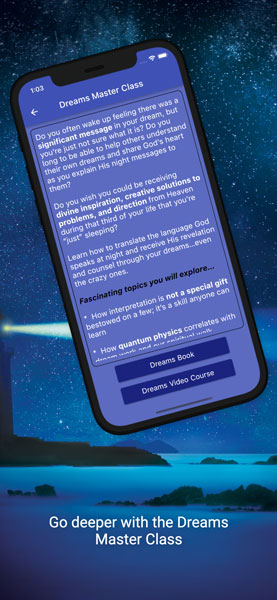 You are welcome to dive deeper into dream work by taking advantage of the Dreams Master Class. With a one-time in-app purchase, the class is yours to keep for a lifetime!
We invite you to download the Glory Waves' Dream Keys app directly from the App Store or Google Play today:


We listened to you, and we took our time to create an app experience that makes dream interpretation easy, exciting, and something to look forward to every day. Enjoy the app, let us know what you think, and please leave us a 5-star review!
Finally, we'd love for you to share this app with your family and friends to help equip as many people as possible to receive heaven's revelation while they sleep.
Thank you so much for partnering with us in spreading the message that God still speaks, and He can't wait to meet you in your dreams!
Blessings,
Glory Waves Dream Team
Read more about dreams here!